We recognize that all of our patients are unique and deserve to receive dental care that reflects their individual needs. Our experienced and talented dental team is committed to working with you and your family to create a comfortable, stress-free, and rewarding dental experience every time you visit our practice.
We are pleased to welcome you and your family, and we look forward to working with you.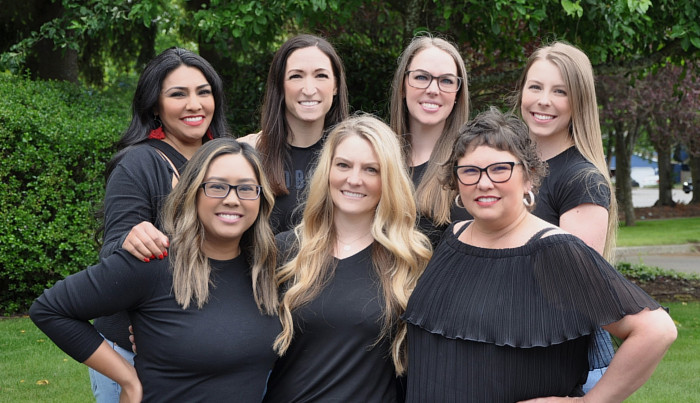 ---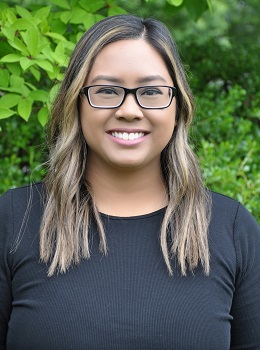 Stephanie
Office Administrator
I have been in the dental field since 2015 and through the years have worn many different hats, including patient care coordinator, financial administrator, and even back-up dental assistant. I will be the first face to greet you as you come in the door and I enjoy building relationships with all of our patients. I'm so happy to have found my forever work home at Dr. Herrick's office. He and his staff are truly the best people to be around!
Wearing different hats is nothing new to me since I'm a mother to 4 wild, beautiful children...5 including my husband CJ! I love food and taking naps, and also enjoy camping and taking trips to the ocean. We love going to my son's baseball games and going to Mariners' games as a family. Go M's!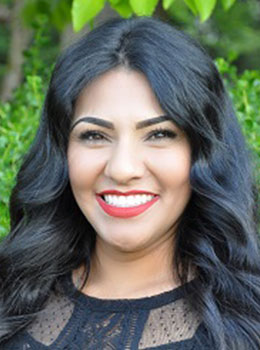 Vanessa
Financial Manager
I joined Dr. Herrick's team in 2017 and I have 17 years of experience in the dental field and am bilingual, as I am fluent in Spanish. As financial manager, I enjoy guiding our patients through their visit from the initial phone call, to checking out after a great dental experience. I strive to stay knowledgeable about all dental treatments and insurances in order to give patients the best understanding about their dental treatment. I look forward to coming to work each day knowing I'll be working with the best team to help our patients attain the healthy, beautiful smiles they deserve!
I live in Lakewood with my husband Marek, and our kids; Sofia, Xavier and Santiago. I enjoy being a sports mom more than anything and am a HUGE Dallas Cowboys and Seattle Sounders fan! I am new to the outdoor life and have periodically traded in my heels for some hiking shoes to enjoy a sunny Northwest day.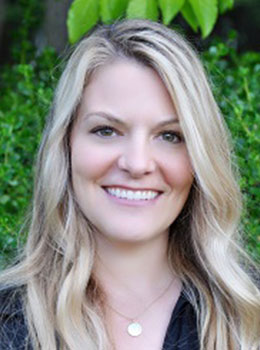 Mindy
Registered Dental Hygienist
I've been a dental hygienist for 16 years and in that time, have become passionate about educating people on the importance of oral health. I really enjoy getting to know each of my patients personally and making them feel comfortable in the dental chair. I love that I get to work with such an incredible team that also finds time to have fun every day!
I was born and raised in Washington and now live in Mason County with my best friend and husband, Justin, our goofy yellow lab, Nacho and our sweet black lab, Griz. We enjoy traveling, backpacking, hiking, and taking advantage of everything the Pacific Northwest has to offer.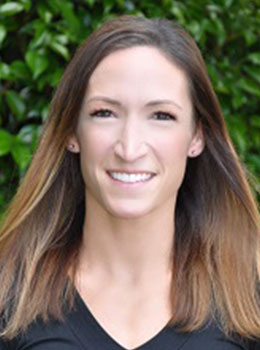 Andrea
Registered Dental Hygienist
Something about dentistry has always inspired me! I graduated in 2004 with an Associate of Science degree and a Dental Assisting Certificate. I then went back to school and graduated in 2006 as a registered dental hygienist. My passion for dentistry has grown over the years, as has my knowledge and skill level. Establishing relationships and providing gentle, yet effective care, are my favorite parts of this job. I am so excited to be a part of Dr. Herrick's team and together we are going to change the face of dentistry!
I grew up in the Lacey area and continue to love living here. I am a mother of three energetic boys, am an avid CrossFit athlete, and a toothbrush fanatic. I also love animals and have a dog and a cat that are very much a part of the family!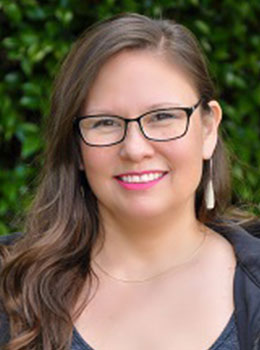 Fay
Registered Dental Assistant
I have been a dental assistant for more than 20 years and still love what I do! It's my job to guide you through your dental visit and make you feel comfortable. I love seeing patients leave excited about their new smile. I joined Dr. Herrick's office in 2012 and feel so lucky to work with a team that works hard and laughs just as hard.
Outside of work, my husband and I enjoy watching baseball and football. I'm very proud of my son and daughter who both granduated from Oregon State University…Go BEAVS! I also have a crafty side and like relaxing while scrapbooking and making greeting cards.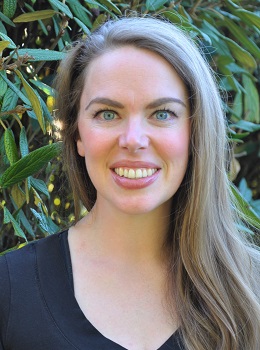 Whitney
Certified Dental Assistant
I entered the dental field as a certified dental assistant in 2008. Since then I have worked in family, cosmetic, and children's dentistry. I really enjoy educating patients on their dental health and easing the dental treatment process for them in any way possible. In 2020, I joined Dr. Herrick and his incredible team. I am so happy to be part of this amazing office in such a meaningful field!
My other job is being a mom to the most perfect baby girl! My husband and I recently moved backed to my home town so our daughter can experience more of the farm life that I loved as a child. I also enjoy planning, decorating for and hosting parties and events. I try to stay active with exercise, walks with friends and my weekly tennis match with my niece.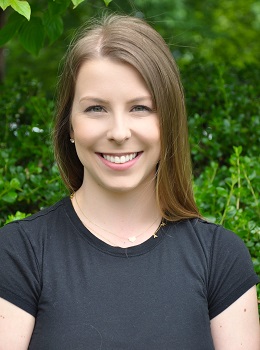 Haylee
Registered Dental Assistant
I have been a dental assistant for 4 years and joined Dr. Herrick's office part time after moving to the area in 2020. I may be the youngest in the office, but I have been intrigued by teeth for as long as I can remember. As a kid, I would beg my dad to pull my loose baby teeth! I really love caring for our patients and helping them feel comfortable, while also getting to know them personally. I am grateful to be a part of an office that feels like a second family!
I was raised in Central Oregon and moved to Washington with my husband to be closer to family and buy our first home. Our lives changed and our family grew when we welcomed our son, Archer in January 2022. We also have a lab/border collie named Ollie and 2 kitties that keep us busy. Another aspect of my career is as an online nutrition and fitness coach and really enjoy helping others reach their goals while living a healthy lifestyle.